A breakfast full of energy
passionate, innovative and demanding
Selected confectionery and snack products
milk chocolate with airy puffed rice
Crispy and perfect for any culinary dish
"American way of life"
every coffee needs a Lotus
Selected dragees and chocolate bananas
Fun, entertainment and variety, simply "always with you"
Free of artificial flavors and allergens
Passion for quality. Since 1700.
The Tyrolean herbal experts
Delicious crispbreads
In the world of quick & easy cooking
LONA. Sales of confectionery, snacks and food in Italy.
Lona has been distributing confectionery and snack products from well-known manufacturers from other European countries in Italy since 1970. This makes us the "extended arm" of our partners in the industry for the Italian market. Our lean organizational structure allows us to process our home market Italy faster, more efficiently and more cheaply than it would be possible for the producers themselves.
excellent branded products that have earned an unmistakable positioning in their product category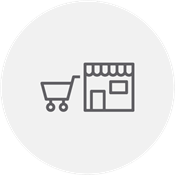 we offer the best possible service from a commercial, administrative and logistic point of view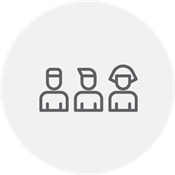 motivated and satisfied employees in a safe and pleasant work environment
NAMED MANUFACTURERS & BRANDS