Neuner's
Wellness - Healthy stomach BIO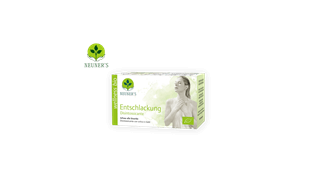 Neuner's
Wellness - Detoxifier BIO
Neuner's
Wellness - Imun Plus BIO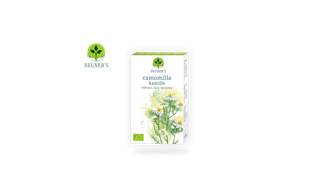 Neuner's
Pure nature - Chamomille BIO
Neuner's
Pure nature - Peppermint BIO
Neuner's
Baby - Digestion BIO
Wellness - Healthy stomach BIO
Wellness - Detoxifier BIO
Wellness - Imun Plus BIO
Pure nature - Chamomille BIO
Pure nature - Peppermint BIO
Baby - Digestion BIO
NEUNER'S
The Tyrolean herbal experts
The Tyrolean herbal experts
 
The traditional family business Neuner's is located in the most beautiful natural landscape in the midst of the mountains of Tyrol. The Neuner family has been dealing with the subject of "Health from nature" since 1884. Effective herbal products of the highest quality have always been the focus of a holistic lifestyle.
 
Quality and experience
 
With the incomparable knowledge from 5 generations, Neuner's not only produces medicinal herbal teas, but also herbal teas in teabags that taste good and make you feel good. The Wellness, Pure Nature, Tradition and Baby ranges offer a multitude of blends for the whole family that accompany a modern and healthy everyday life holistically. Herbs from certified organic cultivation in outstanding quality, close and long-term cooperation with suppliers and strictest controls form the basis for safe and beneficial natural products in addition to rich experience.
 
Sustainable into the future
 
As a pioneer in its field, Neuner's relies on sustainable material to protect the aroma of their products. This protection is also linked to an effective mineral oil barrier, which is particularly important for the products in the Baby line. Despite this outstanding protection, 100% of Neuner's packaging can be disposed of with the waste paper, which means that when enjoying Neuner's, you also help to avoid plastic packaging.